Gamma: Your Lifestyle, Re-Defined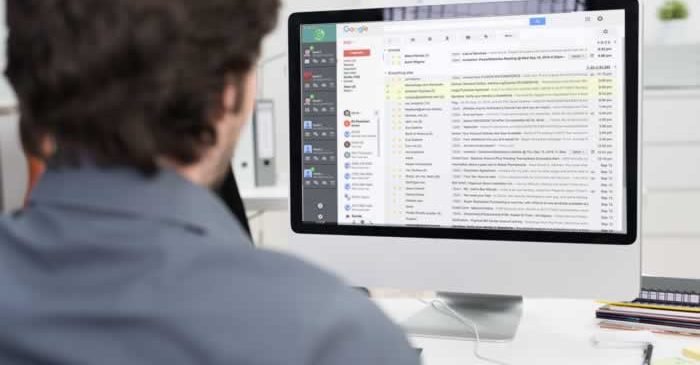 The best part of all is that Gamma is designed to do all of these things in the most minimally invasive way possible. Gamma works using cloud-based storage, for example, so you don't have to take up valuable space on your computer. As a result you can use it on both Windows and Mac OS X computers and can easily migrate from one machine to the next with no file transfer necessary. Because Gamma still uses Google's own security techniques and nothing is saved on your computer, you never have to worry about a breach through your use of the Gamma product.
Once you begin using Gamma to get all of the same great functionality out of your Google products that you've come to rely on in a significantly easier and less time consuming way, you'll wonder how you were ever able to survive without it.