Taking Back Control of Your Email
With all of the key functions only a click away, and allowing you to focus on one email account at a time.

Easily use the Applications that Power Your Life
There are a lot of great email applications out there. But we are not just email, we bring together your cloud drive, calendar and chat. Switch between any Google app with ease!
Whether you have two accounts or ten, you are only one click away.
I used to fight with Apple Mail all the time. It would take up space and slow down my computer. I love that switching between accounts is so easy and fast. Thanks Gamma!

See how it works
We have made this app super easy to work with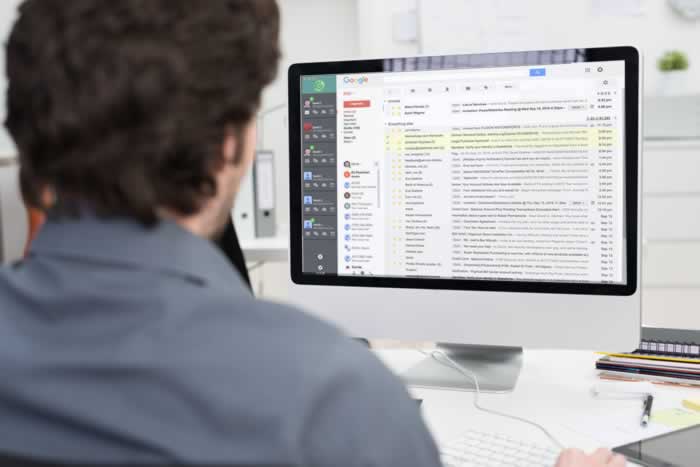 There is a lot of focus on mobile apps these days, however Gamma is not. We realize that people with many accounts need a full screen and we are focused on the main desktop operating systems: Mac and Windows.
Forget managing multiple accounts with multiple logins. By keeping the accounts separate yet in the same location, you can devote the attention that you need to specific items in the most efficient way possible.
Sign Up to our Newsletter
Freebies and news anytime you want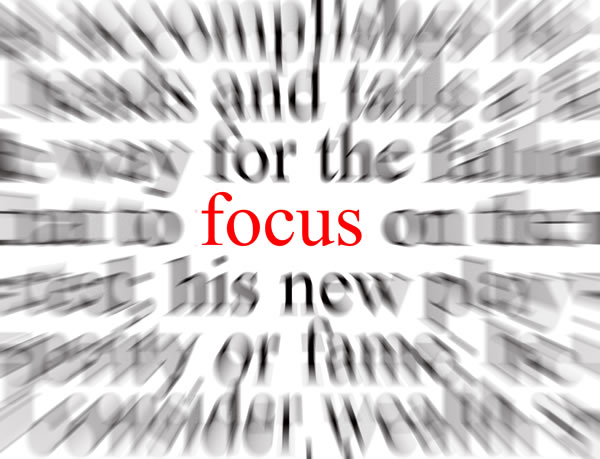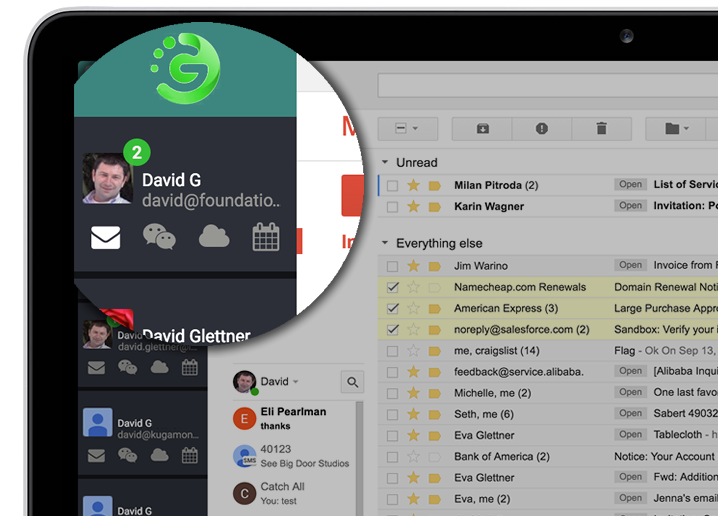 More key features
A lot of stuff that makes your life easier
What our Users are saying
Don't just take our word for it
Gamma is a lifesaver for any busy business professional trying to access and manage mutiple gmail accounts, docs and drives.
Gamma zeroed in on what was missing in the email marketplace, literally saving me hours per week managing my personal and business accounts!
How did I survive before Gamma? With at least 5 Gmail accounts, it was a nightmare managing them daily. Gamma simplifies this, one click and I have access to all accounts right on my desktop.
Take a closer look
A lot of user feedback went into the design of our app. We got feedback from the following companies.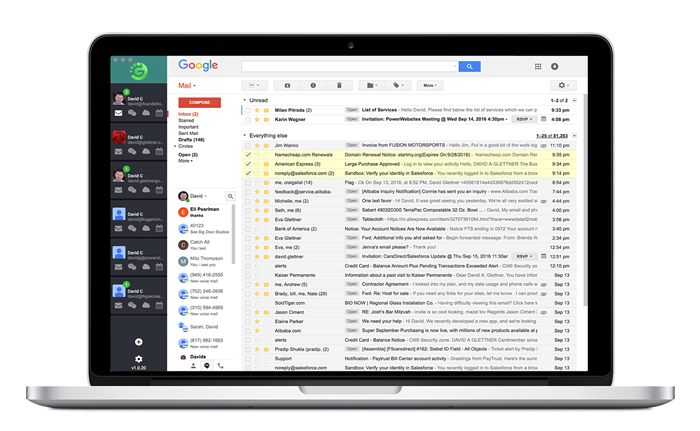 What are you waiting for!
Get this app now!
Simplify your life and take back control of your email!